Made by Barbers,
for the world.
Filoso is more than a Barber brand that provides the highest quality tools and products. It's a representation of a culture that empowers & inspires to be the sharpest barbers, entrepreneurs and members of our familia.
What Others Are Saying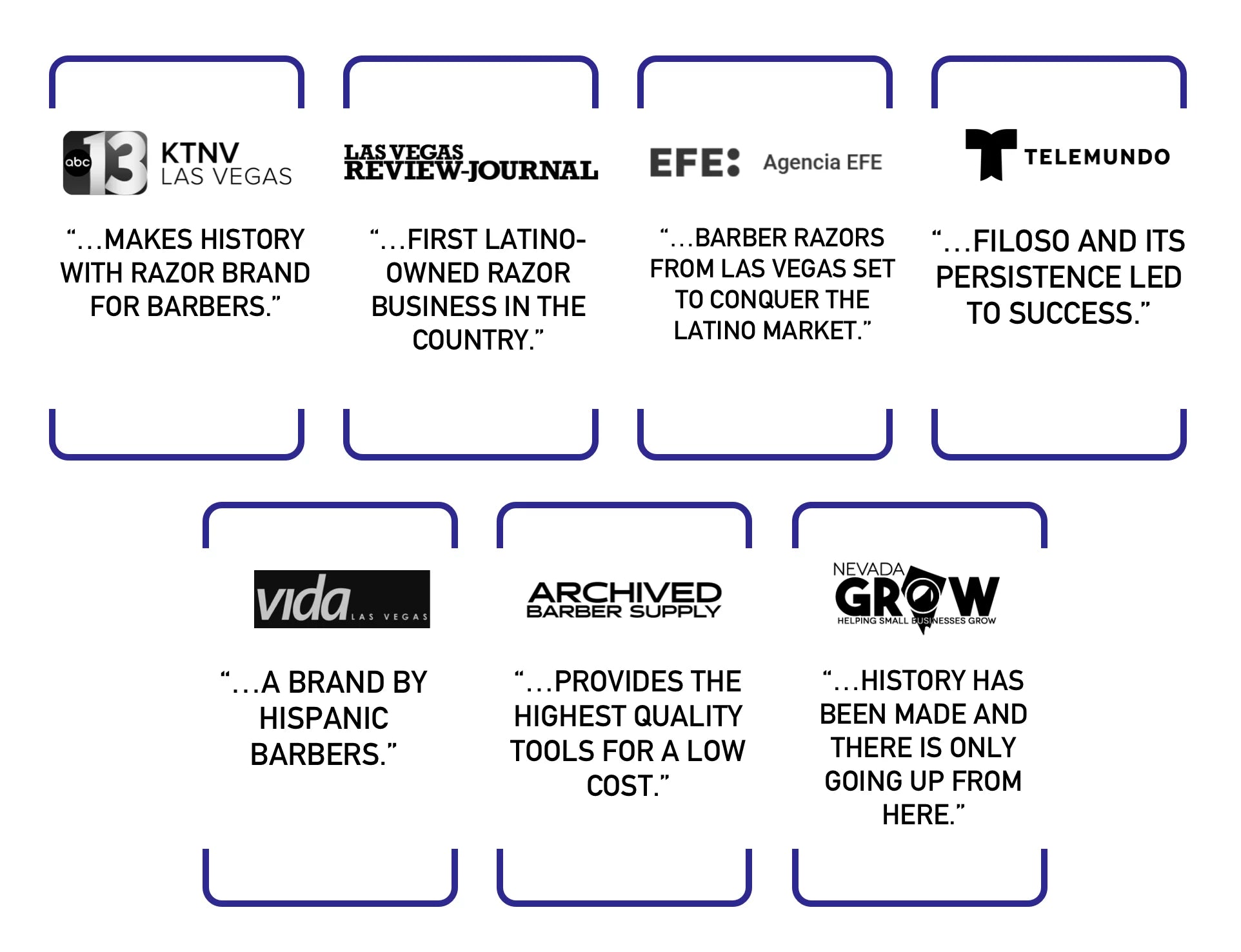 Francisco Carbajal
Francisco Carbajal is a Barber and the co-owner of Filoso Barber brand. He has a decade of experience and knows a thing or two about fine quality Barber products. He has devoted his 10 years of experience in creating high-quality tools and products everyone can rely on.